Research at Appalachian
Appalachian's location in the Blue Ridge Mountains of North Carolina provides unique opportunities for research and scholarship. The physical attributes of our setting, which offer small communities, access to diverse natural resources and significant weather patterns combine with a university culture that supports innovative, interdisciplinary pedagogies to create a place where passionate and creative faculty come to stay, and students are driven to learn in academically challenging settings with mentorship from their professors.
Appalachian faculty are premier scholars who involve their students in rigorous research in every discipline, while also fostering critical and creative intellectual classroom environments. Graduate students often work one-on-one with their faculty mentors, and regularly present and publish their research. The Office of Research provides support for the research, creative, and scholarly endeavors of Appalachian faculty, staff, and students.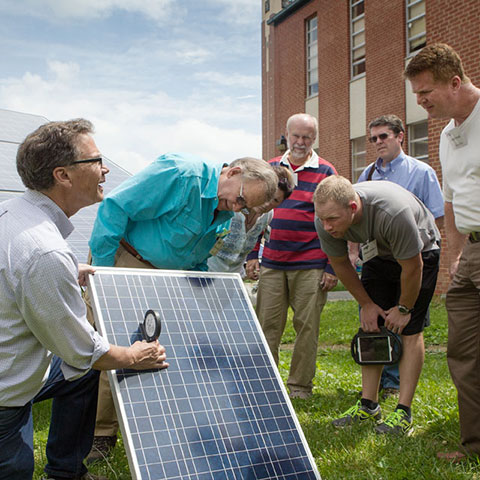 Student and faculty research stories
What kind of research could you undertake as an Appalachian student? Read about what our students and faculty are doing in their fields, where and how they learn, and share their work.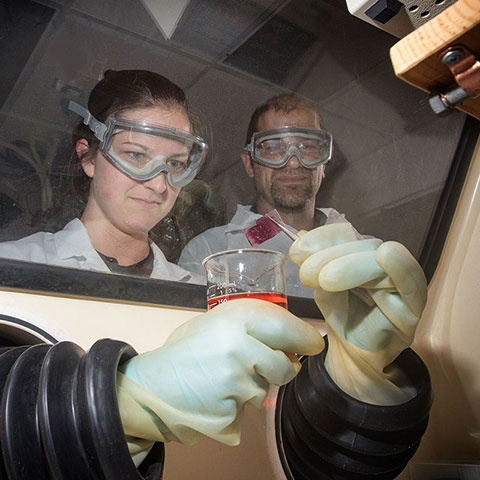 Research news
Our faculty and students make headlines with their research and scholarship. Read their news stories here.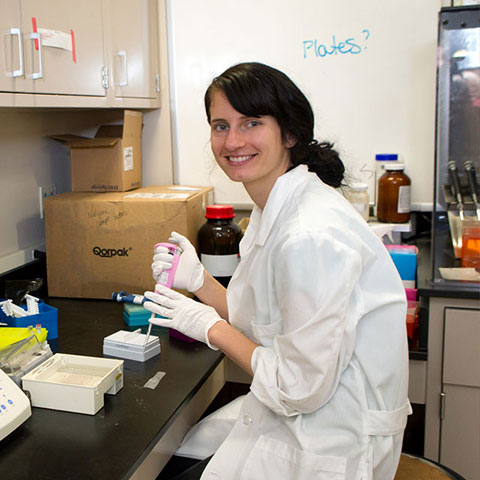 Office of Research
The Office of Research provides support for the research, creative and scholarly endeavors of Appalachian faculty, staff and students. The office offers assistance with finding funding, writing and submitting proposals, preparing budgets, beginning and managing projects and continued fiscal management of awarded projects.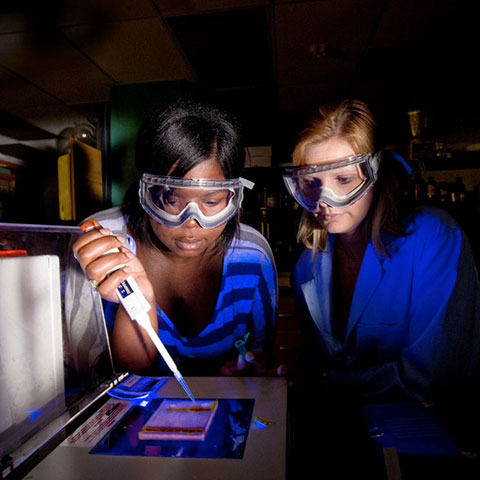 Dr. Alan C. Utter, Interim Vice Provost for Research
A member of the Appalachian State University faculty since 1995, Dr. Alan C. Utter also serves as a professor in the Department of Health and Exercise Science, director of the Health Promotion academic degree program and director of the Office of Student Research. He holds a Ph.D. in exercise physiology, an M.P.H. in epidemiology and an M.S. in exercise physiology from the University of Pittsburgh.
Dr. Utter has over 100 research publications in peer-reviewed journals such as Medicine & Science in Sports & Exercise, European Journal of Applied Physiology, Sports Medicine, and the American Journal of Clinical Nutrition as well as numerous presentations at regional, national and international meetings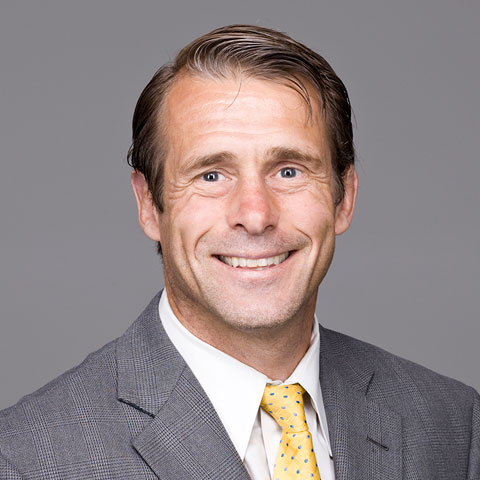 Research News
November 30, 2015

November 18, 2015

November 13, 2015

October 30, 2015

October 30, 2015

October 28, 2015

October 27, 2015

October 13, 2015

October 13, 2015

September 30, 2015
More research news: University News | Office of Research
Professional Development Opportunities from the Office of Research
View the Office of Research calendar of events
Appalachian faculty actively engage in research
Find out more about our Research Centers and Institutes here:
Graduate Research Associate Mentoring Program
The Cratis D. Williams School of Graduate Studies has a competitive assistantship program, which pays a stipend to graduate students who collaborate with faculty members on their research projects.
The North Carolina Research Campus - a public-private research center
Appalachian partners with the North Carolina Research Campus, providing our students with extraordinary opportunities to engage in collaborative and multidisciplinary research in human health, nutrition and agriculture.
Energy Research
International Research & Development
When individuals from countries and cultures across the globe can share knowledge and experience with one another, all nations benefit. Find out more about the research in which our faculty, staff and students are engaging in crosses boundaries and borders for the betterment of all.
Resources and support
Are you a faculty member, staff member or student looking for resources for your research endeavors? Start here to find some terrific resources available to help.